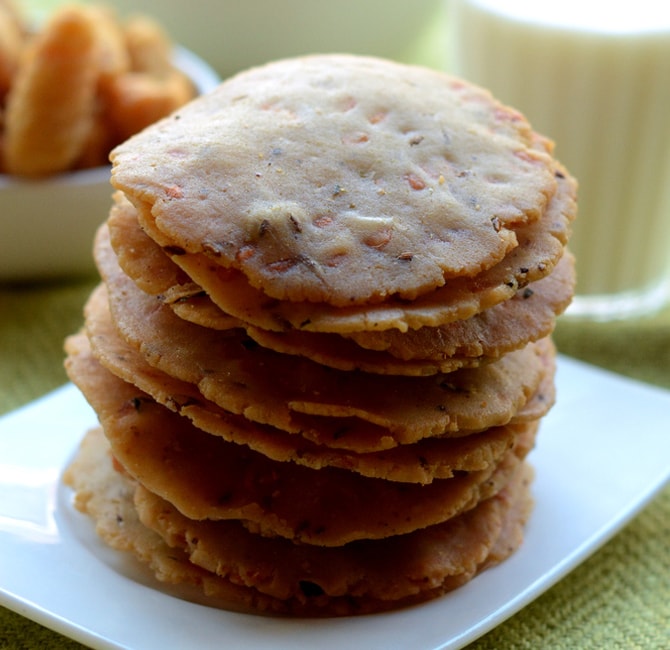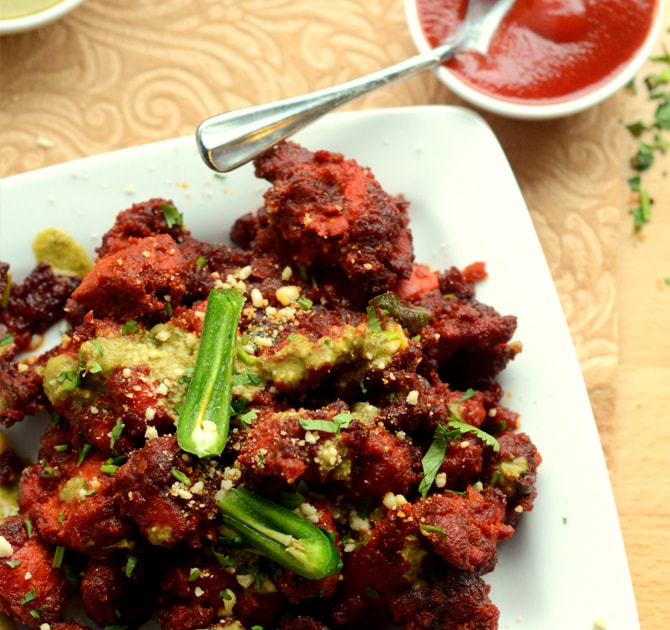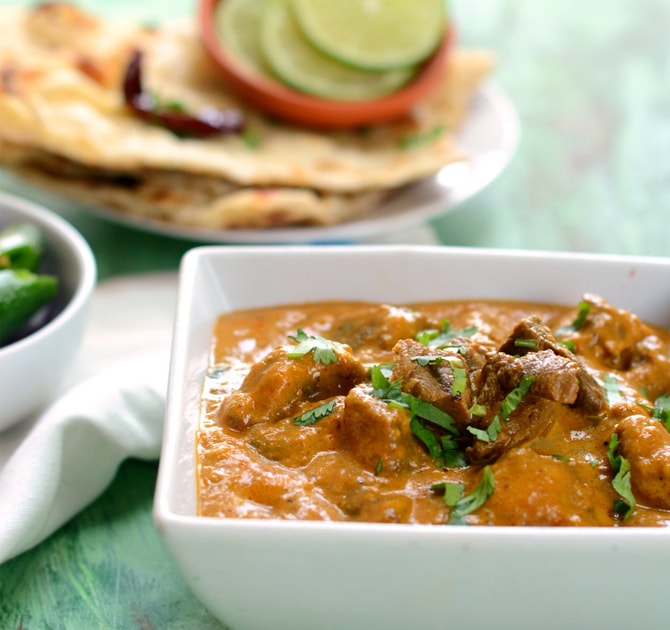 The food you love...The Tradition we follow... We welcome you to indulge in our traditional creations....
We serve a wide variety of authentic Hyderabadi, Indian and Indo Chinese cuisine. Cooking is an art and our chefs have mastered the art by combining traditional recipes and adding their own personal touch to it. Every delicious dish that leaves our kitchen is created by one of our highly acclaimed chefs. Whether you eat a simple Chicken tikka kebab or our signature dish Hyderabad Nawabi Chicken Dum Biryani, you are sure to enjoy the tantalizing flavors we have to offer.
Come indulge in our delicious food, experience the best customer service and enjoy the elegant ambience.
Food here is not just good,it is finger Licking good
CONCEPTS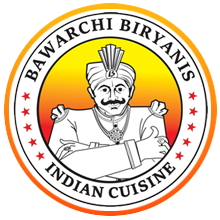 OUR MISSION
Goals & Vision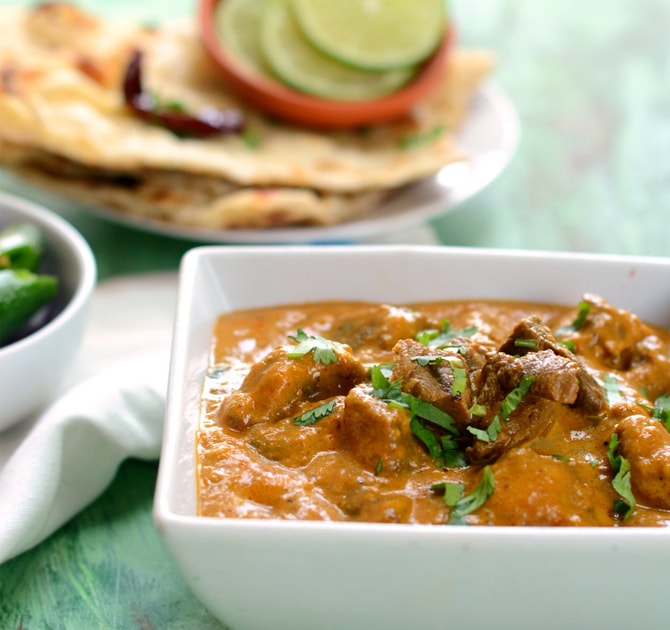 Our vision is to make Bawarchi brand, the national ambassador for Indian cuisine. We aspire to spread the taste of our gourmet menu in every multi cultural city of the United States. With this vision, we celebrate the taste of Indian food with four concepts, Bawarchi Biryanis, Bawarchi Biryanis and Bakery, Bawarchi Express, and Bawarchi Swagruha.
Our mission is to create a memorable experience filled with happy moments and wonderful flavors. While the fusion of fresh ingredients and bold flavors are sure to tickle your taste buds, the atmosphere rich in Indian style and hospitality welcomes every guest with a warmth that is truly Indian.
Bawarchi Group is not just a group of restaurants dedicated to quality food and exemplary service, but a group of individuals committed to the common goal of making fond memories for our guestsand elevating the standards and expectations of restaurant industry. We at Bawarchi, do not just say our core values, but we live by them.
Honesty and Respect
We act ethically and honorably in every aspect and respect one another regardless of race, gender, religion, social status, or any other distinction. .
Quality and Consistency
We continuously strive to provide tasty food, maintain our quality standards from moment to moment and create fond memories for our guests in every visit.
Integrity
At Bawarchi Group, we conduct all matters of business with integrity. We proudly uphold the values of honesty, truthfulness and sincerity.